Asprova E-Learning: Hands-on Training - Course Start (1)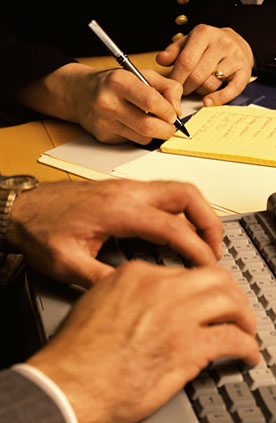 You will learn about the features of Asprova by tracing the details of the Profit Increase Project carried out by ABC Corporation (a fictitious company) as exercises. This will enable you to acquire the knowledge and skills that you will need to actually deploy Asprova at your manufacturing site.
---
Please click below to start watching the introduction to the Asprova E-Learning Course for Hands-on Training.
< Asprova E-Learning: Course Start (1)> (Video Play Time: 3min 22sec)
---
Asprova Hands-on Training

This course is for those users who are considering implementing production scheduling using Asprova APS or who are actually going to carry out the implementation themselves.
Profit Increase Diagnosis Sheet

The first thing to do before learning about Asprova is to understand the current situation and set goals. To do this we will explain how to use this sheet.
---
Are you a registered Asprova member?
If not, then please register as a member first in order to access the Asprova E-Learning Courses. You'll also be able to download a trial version of the Production Scheduling System Asprova software and the accompanying manuals and data as well.
---